Hey everyone,
A couple quick questions, yes or no answers would be REALLY helpful. Explaining why is optional but even better!
Would you ever purchase an electric wheelchair like the one below for $2000? Would you every try and get one through insurance?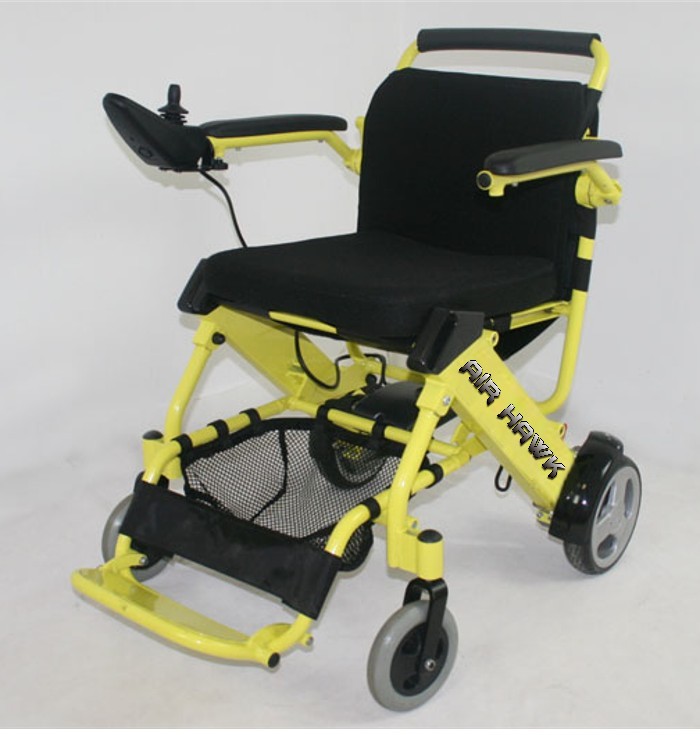 http://www.discovermymobility.com/st...ite/index.html
Disclaimer: My team and I are NOT building anything like this. We are trying to figure out whether or not the community is actually interested in these 'cheap powered chairs'.
Thank you so much for the help!