Getting a SCI sucks, no debate on that. But at times I have to wonder...
http://abc7chicago.com/trial-begins-...apsed/2311960/
$22 Million was offered by the city. That was insufficient so the suit went to trial. Testimony included: "David Darden says despite dozens of medications she often wakes in pain during the night at least twice a week. He testified knows about those moments when she is "sometimes crying out in pain." Tierney is expected to testify, possibly on Wednesday. With her medical conditions, the family described sometimes Tierney is in too much pain to get out of bed.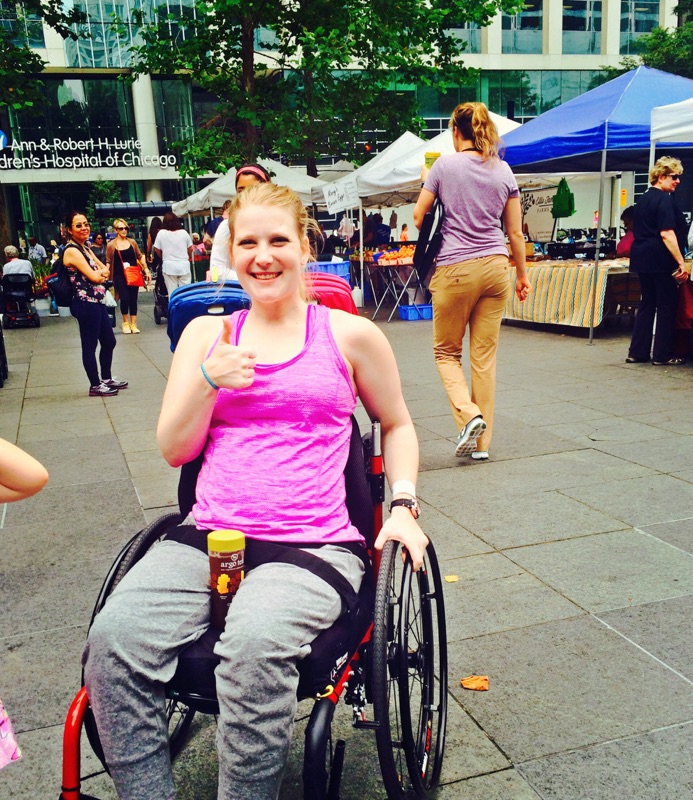 I might know a thing or two about T level SCI, come on now. This is getting a bit ridiculous. I guess when $22 Million is not enough, you have to pile on the BS for a bigger jackpot.
But wait...it gets better:
http://www.dailyherald.com/article/2...ews/160319526/
Custom aesthetically pleasing concrete work, motorized kitchen accessories, in-home elevators. Must be nice. Heck, my SCI resulted in me having to purchase of $8K outdoor electric lift in the back yard, and a Home Depot wall mount bathroom sink, installed by me. Sure is nice getting a ton of this kind of stuff donated. Just be careful around the beneficiary... "Tierney Darden visited the house in October, but not since then out of concern that dirt from construction debris would be detrimental to her health". I think I detect a hint of the mindset involved.
Yeah, you could say I'm somewhat jealous in making these observations. But when as a tax payer $22 Million is not enough for these folks, and they apparently want more, I gotta question this. Yeah, it sucks for her, but I think there should be some sort of limit to the greed, and I think greed is an appropriate term for what is going on here. I'd love to be on that jury.