I'm not a fan of ground turkey at all, but just needed to do something a little different.
Started off with 8oz of chopped up baby portabella mushrooms. I think these are key with ground turkey, they add a lot of moisture.
Chopped bell pepper, onion and garlic.
Added Knox's Yummy Chicken, two eggs and some bread crumbs.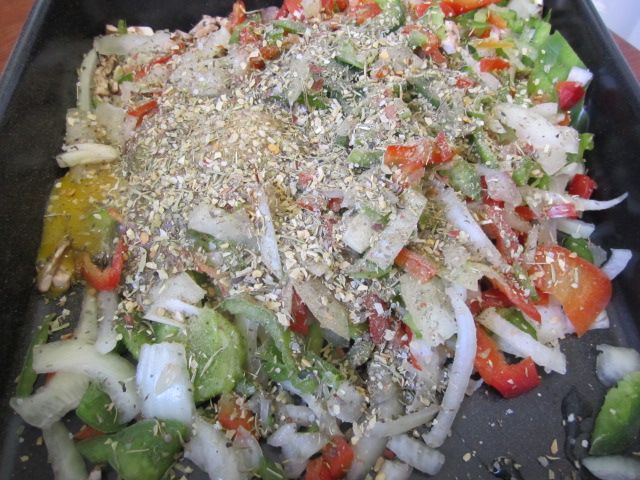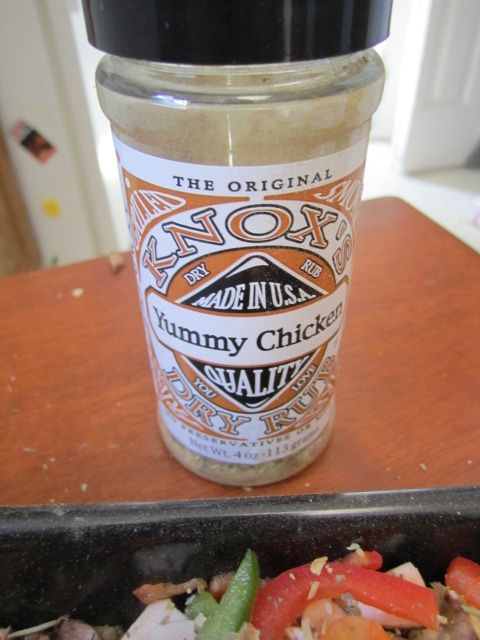 Put in an 8x8 cake pan and cooked indirect until done. No wood, just lump. Also added some sweet potatoes midway through the cook.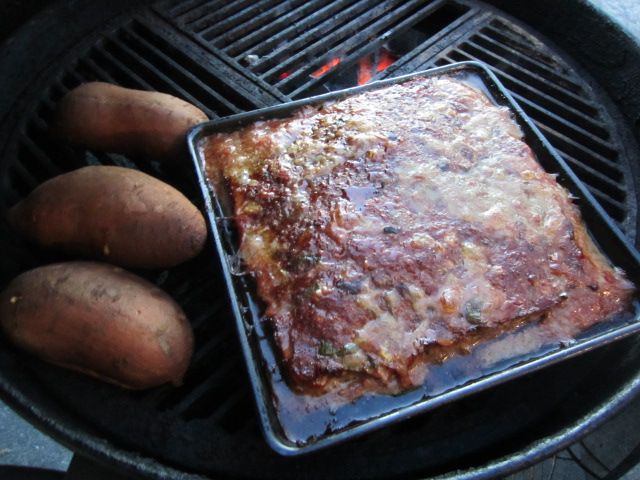 Served with mashed sweet potatoes with butter and Wolfe Rub Original and Carmelized Apples.