Since I've changed my eating lifestyle, I've learned to adapt with cooking dinner. Last night was a good example!
Started off with an nice piece of snapper. I asked for it frozen from the back, versus the display case.....you get a fresher piece of fish this way!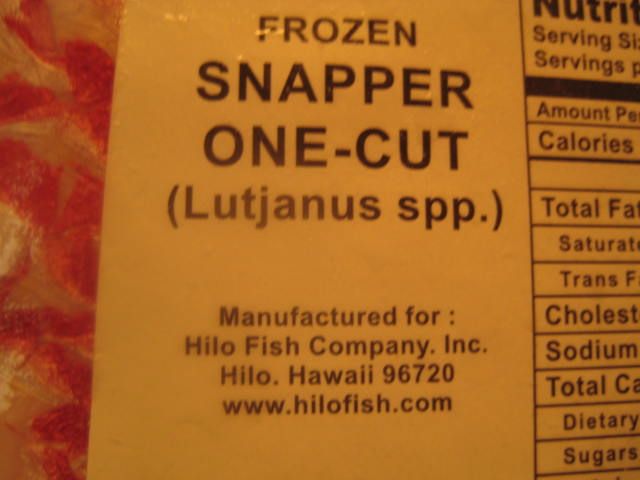 Seasoned with EVOO and Wolfe Rub Citrus and let marinate for a bit.
My daughter wanted an Italian Sausage sub, so I got a couple links for her sub.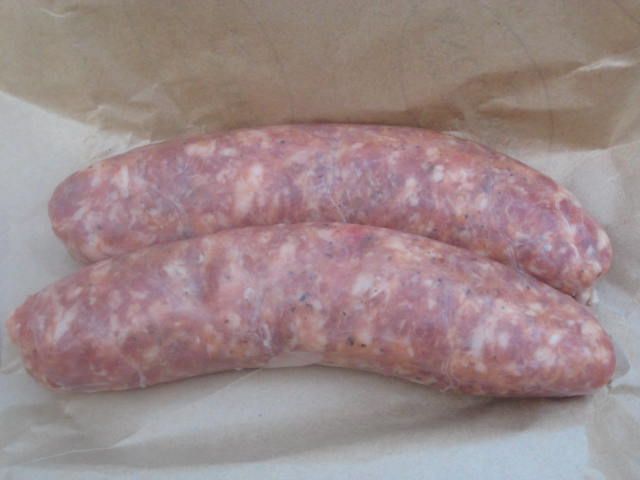 Had a couple potatoes on the grill for about 45 minutes for my wife's steak. I added the sausages to cook indirect for a bit.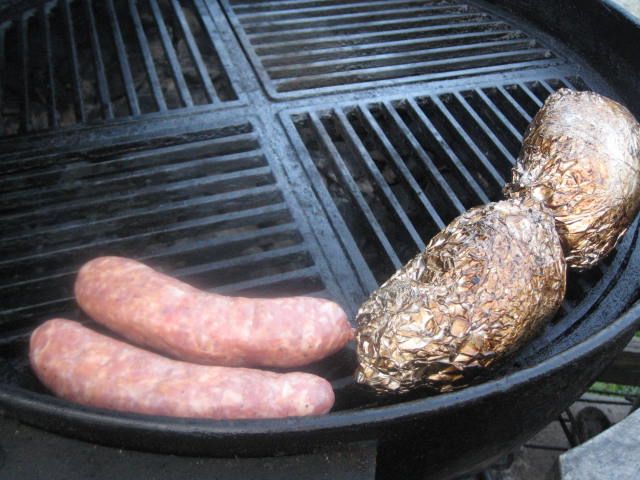 Added some chunky garlic, carmelized onion spaghetti sauce.
Simmered the sausages in that for a bit.
Then built her subs on whole grain Italian baguette.
Couple slices of provolone.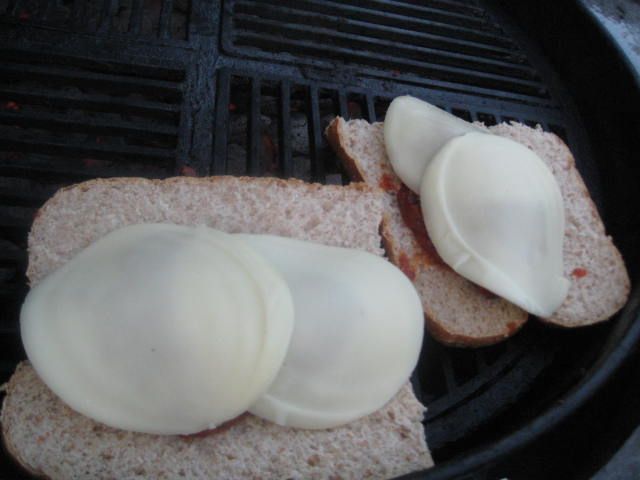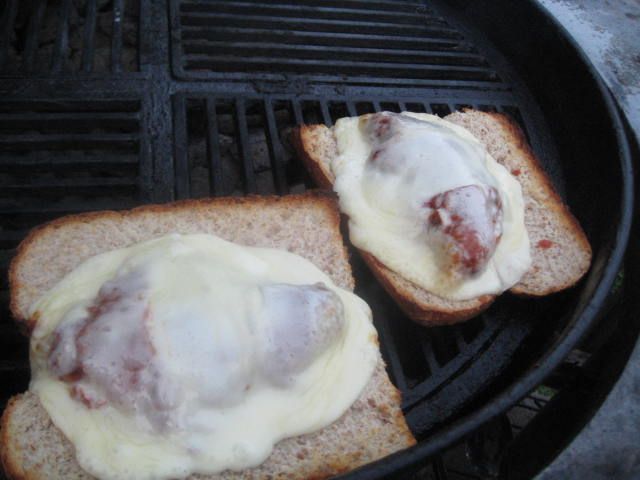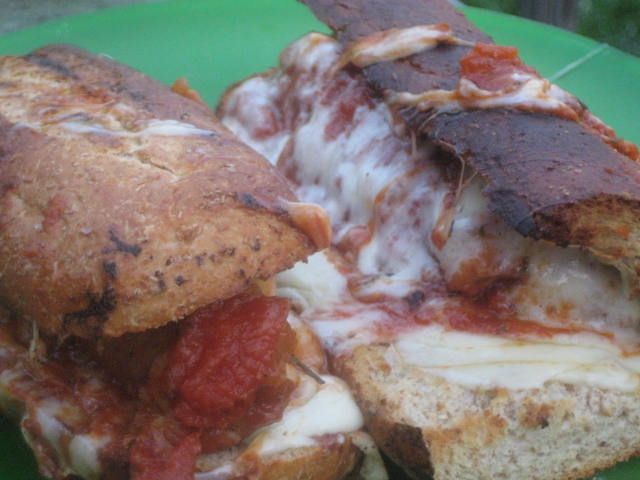 Then it was time for the steak and fish.
4 minutes per side, done.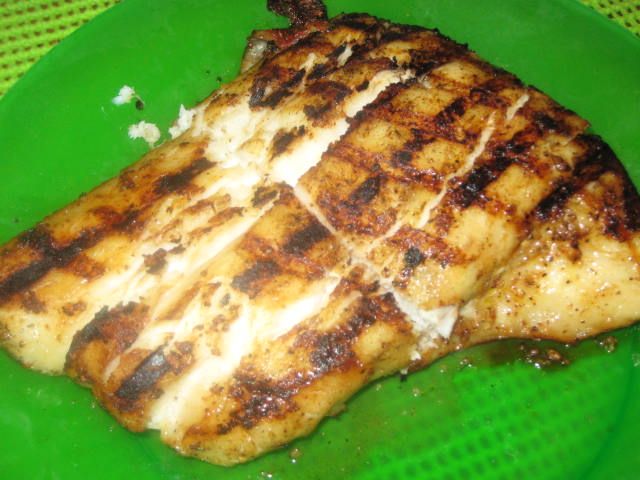 My plate. The fillet was over a pound, so I only ate a portion. Along with some Kashi Pilaf, first time trying this and will continue to do so, but will add veggies to it next time. Also had some nice fresh salsa with the fish!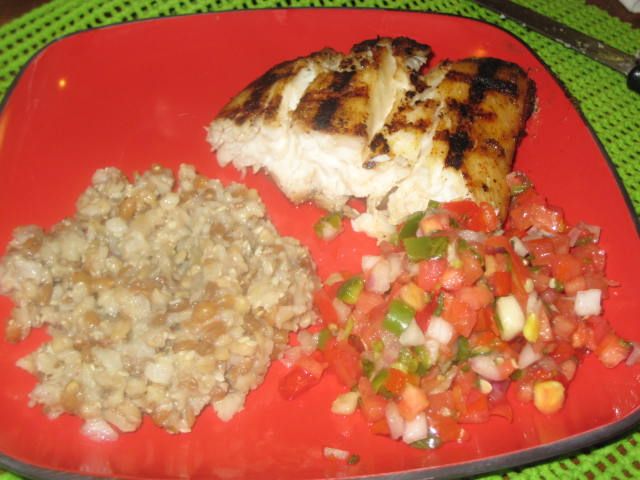 Nice bite pic!
My little baby after a day at the pool, with rosy cheeks trying to conquer the sub! BTW, she only ate one. Said she wants the other for breakfast! That's my girl!