I saw this video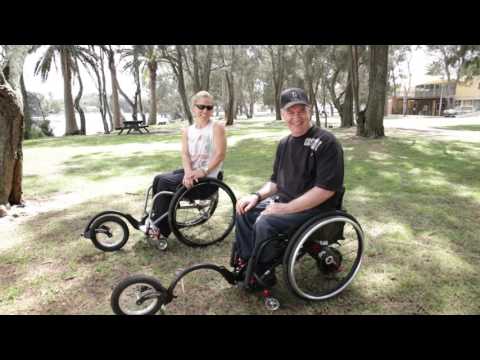 And the old dude in the Rocawear T-shirt has a single red spoke in his rims. It looks pretty badass.
Anyone changed a spinergy spoke? I've had my last set for 6 years and haven't needed to so much as tighten one, but I remember thinking they'd be quite difficult to appropriately tension.
Just curious how hard it would be to remove and replace on spoke and keep the wheel true.