Going on a Tilite TR Titanium - tube is OD(outside diameter 1") : as compared to aluminum quickie OD (1 1/8") and Quickie aluminum All court OD(1 1/4").
Before I re-invent the wheel, figured I would see if anyone had found a good source or solution or any ideas welcome at this point.
I'm looking for aluminum clamps to fit to my chair tubing that would allow me to connect a temporary tubular frame. Thinking the anchor points could be left on the chair and then the frame snapped into place when I want to use it.
Figured this would be good for many things, table/desk that doesn't rest on your legs, so they could spasm and you wouldn't worry about the weight on your legs as the frame would take the weight.
My project is to fashion a frame that would accept a child car seat.
Similar to this frame but imagine it being fixed to my front tubes above the casters, and hence no need for the stroller
This seems like an excellent start, but I don't have the luxury of being able to slide the clamp onto the tube, it has to be hinged, or have two bolts. seems like a great start though.
https://www.servocity.com/html/1__bo...__585434_.html
Similar to this.. but I need the clamping to run parallel and not perpendicular
http://www.kipp.com/gb/en/Products/O...aluminium.html
This mechanism would be awesome.. if it was made into the double clamp above.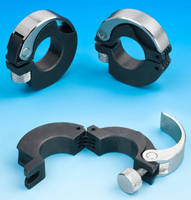 http://www.staffordmfg.com/Product-C...ars-Hinge-Type
Promising products and companies.
http://www.destaco.com/lightweight-t...omponents.html
http://www.rk-rose-krieger.com/engli...mps-aluminium/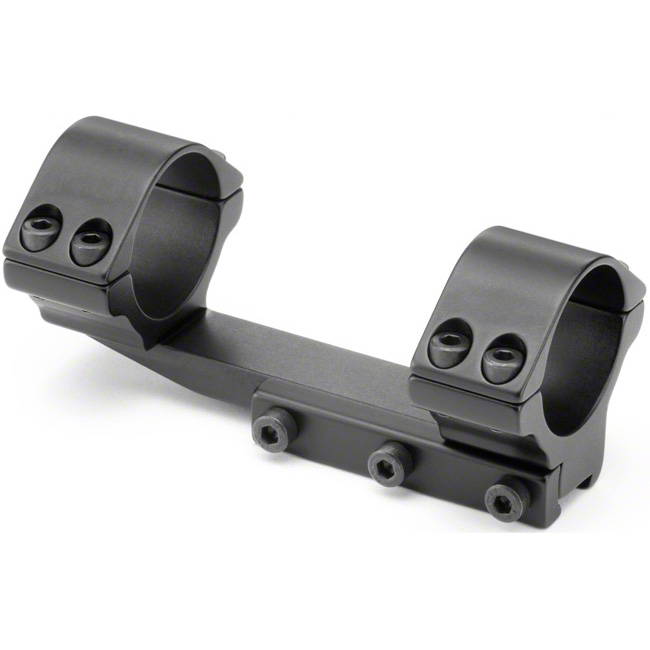 The Tilite luggage carrier .... will only slide up the lower tube..