some of you may remember my MARVEL camber tube failure last summer......this was my original MARVEL that i bought in 08. this was the first operational failure of any kind in the first 5 years i owned the chair. i did have, thank god, another used MARVEL i picked up off the net as a backup but i prefer the 2* camber tubes and my backup has 4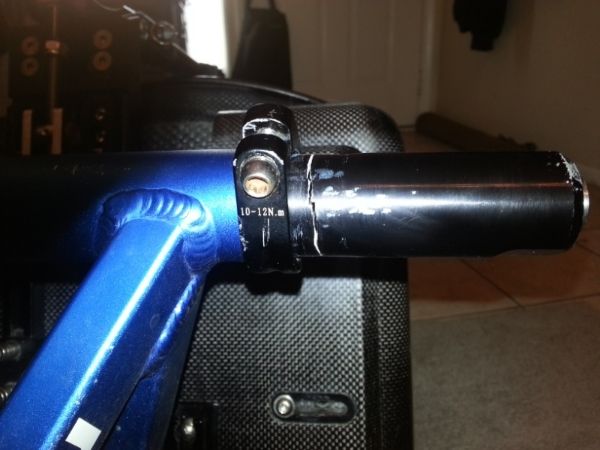 since i have since not been able to locate a replacement 2 degree camber tube i decided to make my own with the help of a crafty family member that has access to the machinery needed.....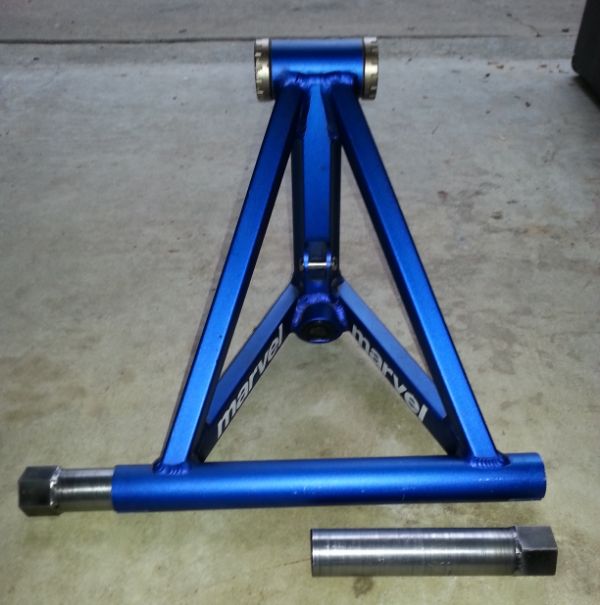 the tubes are steel stock that have been welded to hex stock then bored with 2 degree sleeve inserted in the hex end them for the axles. the top of the hex head is punched to located top dead 90* center. the axle sleeve is the same length as my other MARVEL Rogue wheels for rim interchangeability. they are heavy but we are going to work on that.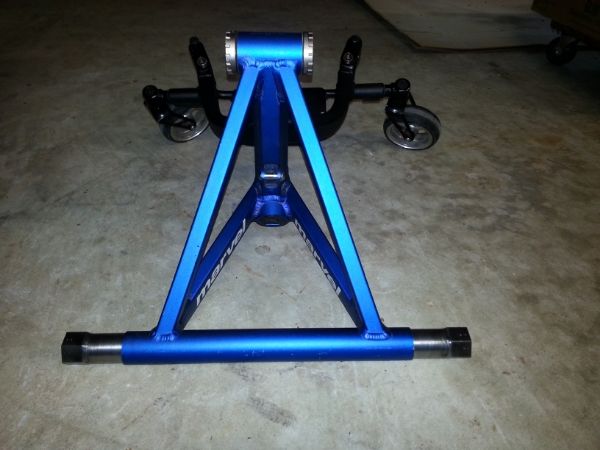 i do not anticipate another camber tube failure, the frame will go before the new tubes do, lol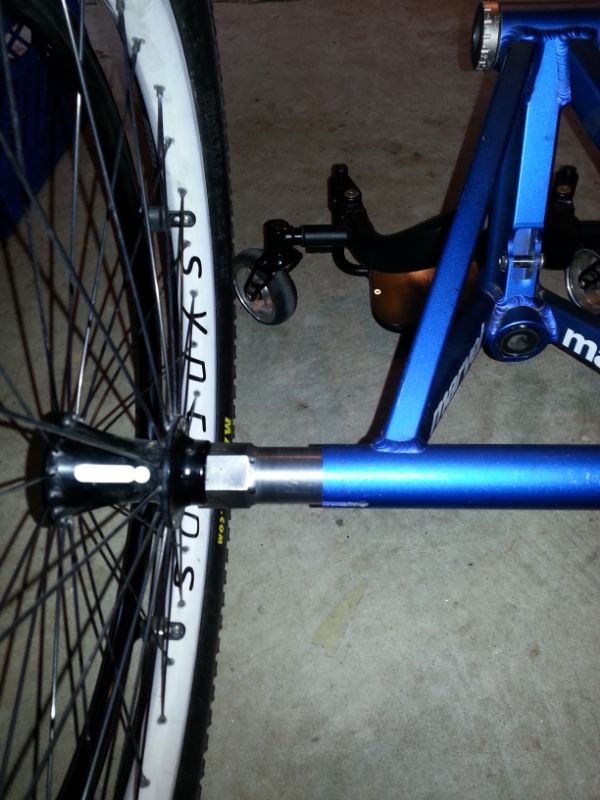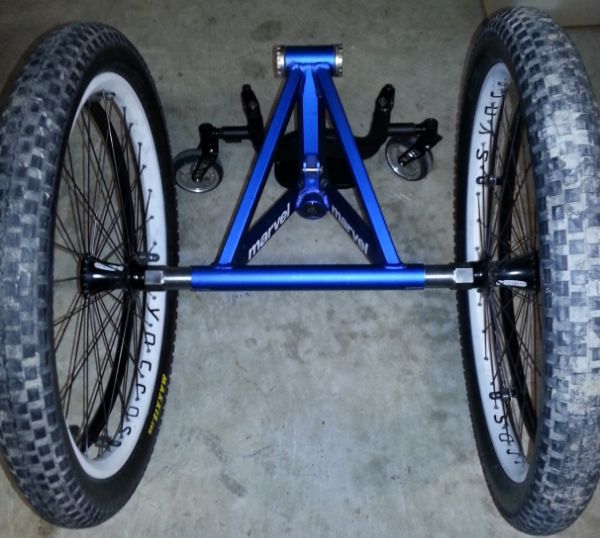 i should have Ole' Blue back on the road here reeeeeaaaaaal soon!!!! YEEE HAAAAA