my father's health is declining and i will be spending alot more time at his rugged mountop top home with the possibility of it becoming my permanent residence. no paved roads, driveways up on the mountain so it looks like a new chair & accessories will be in order. i was thinking of making my current Marvel my outdoor chair by adding a set of mountain bike rims and tires. has anyone attached a freewheel to a Marvel? but then again the Lasher BT-X Multi Terrain looks interesting too
http://lashersport.com/products-BT-X.html
does anyone have or tried this chair?
soooo, some sort of new chair will be needed and i dont want to go the Tilite/Quickie/ Invacare route. Been watching ToTo/ORacing very closely and now the Lasher Sport Aluminums are starting to pop up on CC. Anyone care to chime in, who has the best bang for the buck (this will be out of pocket) pros/cons for each. price comparisons? etc, etc, etc. do these chairs make the Abilities Expo in NY?
Toto, do you have any base prices on the ORacing chairs and approximate shipping costs to the US?
thoughts, suggestions from Lasher/ORacing owners?
will also be looking into a 10-12 step chair lift for the basement steps also, im getting old, my days of climbing stairs are coming to an end. never used one before. what does one watch out for and how well do they work. would only need one for occasional trips down into a un finished basement to get to riding lawn mowers, ATV's, my tools etc.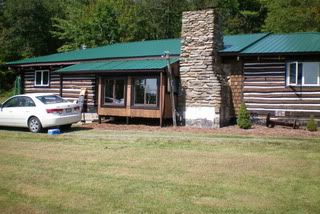 as you can see and aggressive chair will be needed.