If I recall, the Tailwind is the former iGLIDE by Independence Technology, a Johnson & Johnson Company. For those who the chair worked for, they seemed happy with it, and it seems like the changes Tailwind made are all good.
My only concerns would have to do with the integrated nature of the chair and the power-assist. I would make sure that the core chair works for her, and that there is not a compromise for the power-assist. I see that the chair itself is custom made, and that may also not be so practical for a growing kid, but maybe they have some suggestions about that. It's also not clear about what the weight is when not using the power-assist if she wants to move around completely manually. It says the overall weight is 56 pounds and 30 pounds when transferring the chair to a vehicle. It looks like the battery can be pretty easily removed, so I would think that would make it not too heavy.
I found this video that may be of help: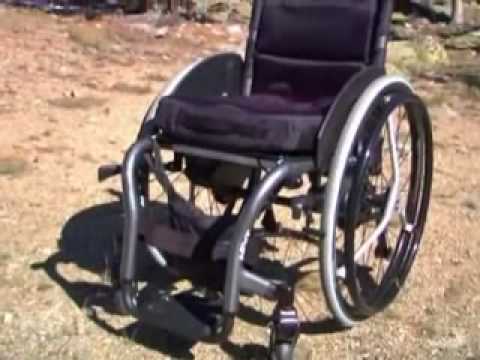 About the SmartDrive, can you call another place to see if they are more accommodating? I've heard of others being able to demo at home, and especially with a 9 year old kid, I think that's important.
You are right about the ZX-1 being heavy for transporting, but I just wanted you to be aware of it. There are a few others out there that can be removed from the chair, but most also have a joystick. Here are some links, just in case they may be of some use later on:
Otto Bock z10 / z10-ce
,
Excel Click & Go
,
AAT max-e
,
Benoit Solutions Light Drive / Light Active.
Good luck with the Tailwind. I hope this works out for her. I know how much work it can be to find the right equipment, and finding good stuff for a growing kid must make it even harder.
Just as a note, I know that here in Europe it's the time of year for rehab trade shows. I don't know where you live, but going to one might be a good opportunity for your daughter to test a lot of different equipment, and might be a fun day out for her.