I am stoked.
I got a new "slide in" tub, haven't even used it yet. My buddy just got finished with the install this evening. It's a little late, and I have more than a bit of a buzz, so tomorrow it is.
I've been using a tub-bench for 5 years and with my ballistic spasms and spasticity lately, it has been hard and a bit hazardous using it. Plus, I'm just tired of a shower being "work" rather than enjoyable.
So, I bought one and had it drop shipped to me and had a friend do the install. There was an old jacuzzi tub that I was replacing so had room to put it in, got air massage in the new tub. My buddy built out a shelf behind it and tiled the whole area.
I'm just gonna post a couple pics and fill in tomorrow after I have luxuriated in it.
Here is the before: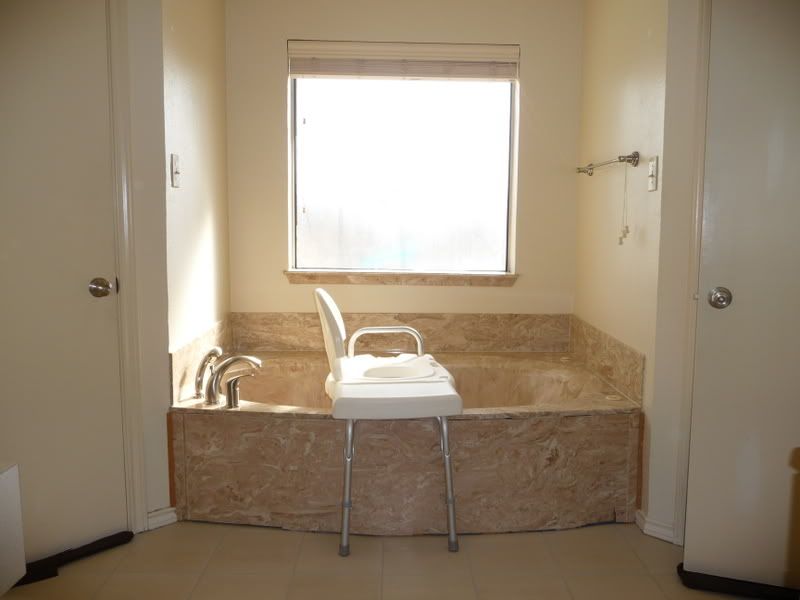 Here is his tile work, he's good.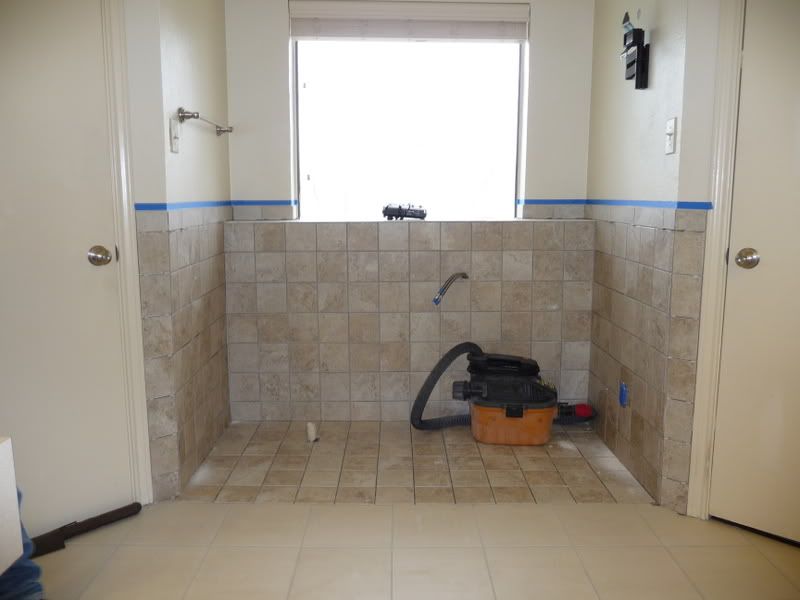 New setup, tub closed: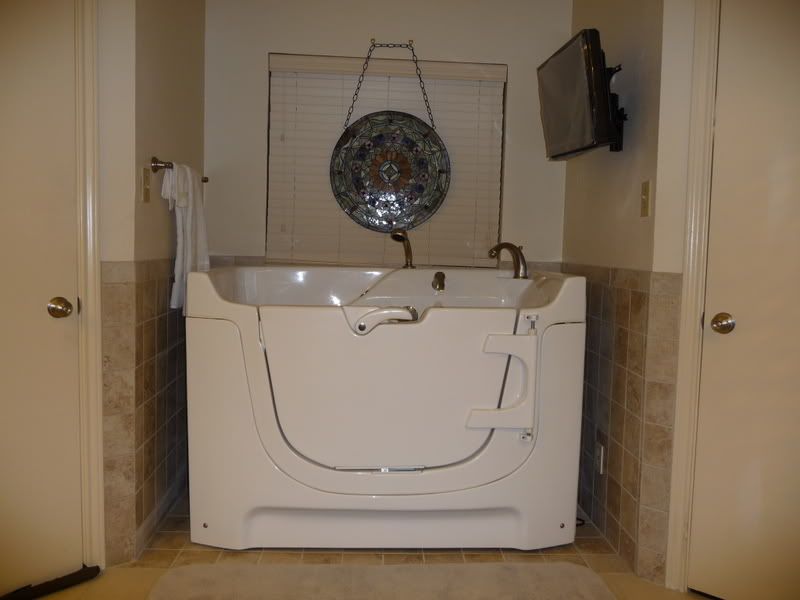 Tub open: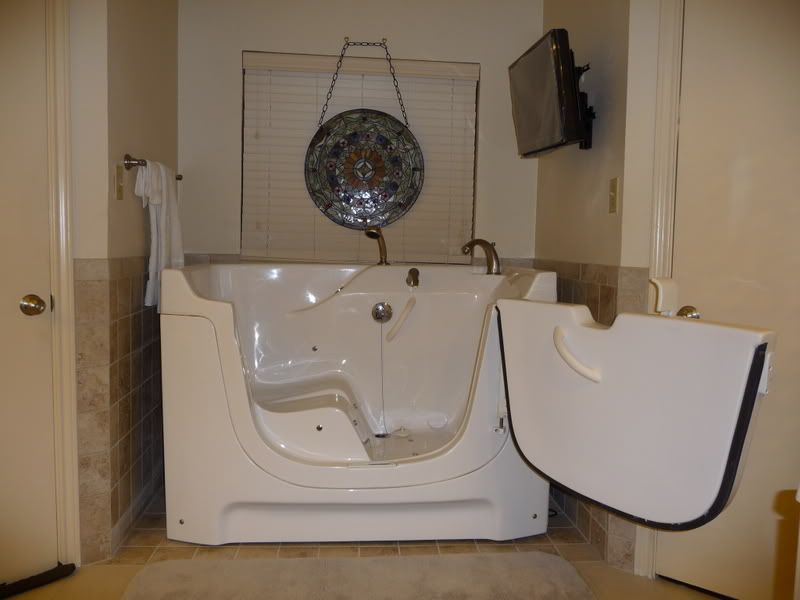 Review tomorrow....
e.t.a. tub is *very* white, pics are misleading...