Education about paralysis is important for the community and the general public really needs to know more. Tommy takes it serious and made his own response to help out. In fact, I've had the pleasure to meet this young man in the thick of things at Working 2 Walk for the past two years.
Thank you
Tommy for taking a front seat. Education about paralysis is an important piece and your help is really appreciated!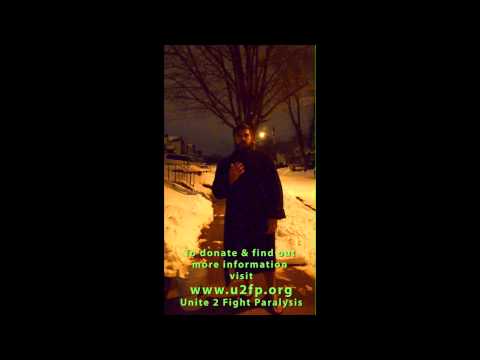 In August 2014, I was challenged to do the ALS Ice Bucket Challenge. Here is my response, and no, it isn't late.