Here's a little something that I found to be a "holy f*&% that's cool" type thing....
So I'm doing the usual bottomless money pit routine with my computer installing this thing...
and was in the process of wasting a day or three reloading the OS, drivers, and crap onto the new drive. Fresh install of Windows Media Player (version 11), check. C-Media driver, check. Make sure the sucker works...fire up some old favorites tunage, make sure the old standby 'visualization' is on....wait a minute! What the heck is this?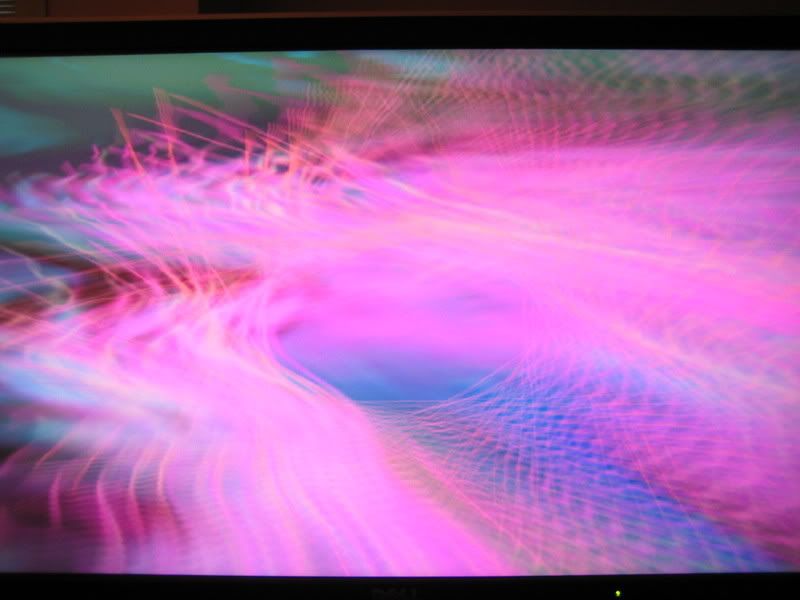 Since when does WMP come with an awesome, let alone decent randomized high-res 'visualization'? On default no less?
I dont recall "alchemy" being all that good, I used "battery" all the time before, but this possibly new "alchemy" is pretty awesome. I gotta say, total flashback time leaning back with the headphones on with this thing running full screen, damn.
Might be worth a download from M$.