TiLite Folding Chair: TiLite X folding wheel chair.
Foot rests Fold w/the chair.
Chair Purchased in 2003.
Comes with Manual Wheels w/quad release and run flat tires.
E-Motion Wheels come with 2 extra batteries and 2 battery chargers. Wheels have Air Tires.
Chair and e-motion wheels together are worthe more than $5,000. Asking price is only $4,000 (negotiable).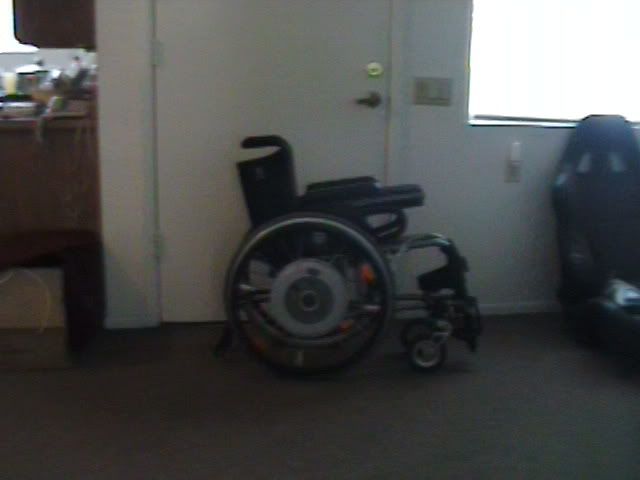 For offers or information call:
623 764 1988
Harry Porter