This is one of the most rarest power chairs out. I did my research none of the dealers nationwide has this model available.
This chair was built in 2007.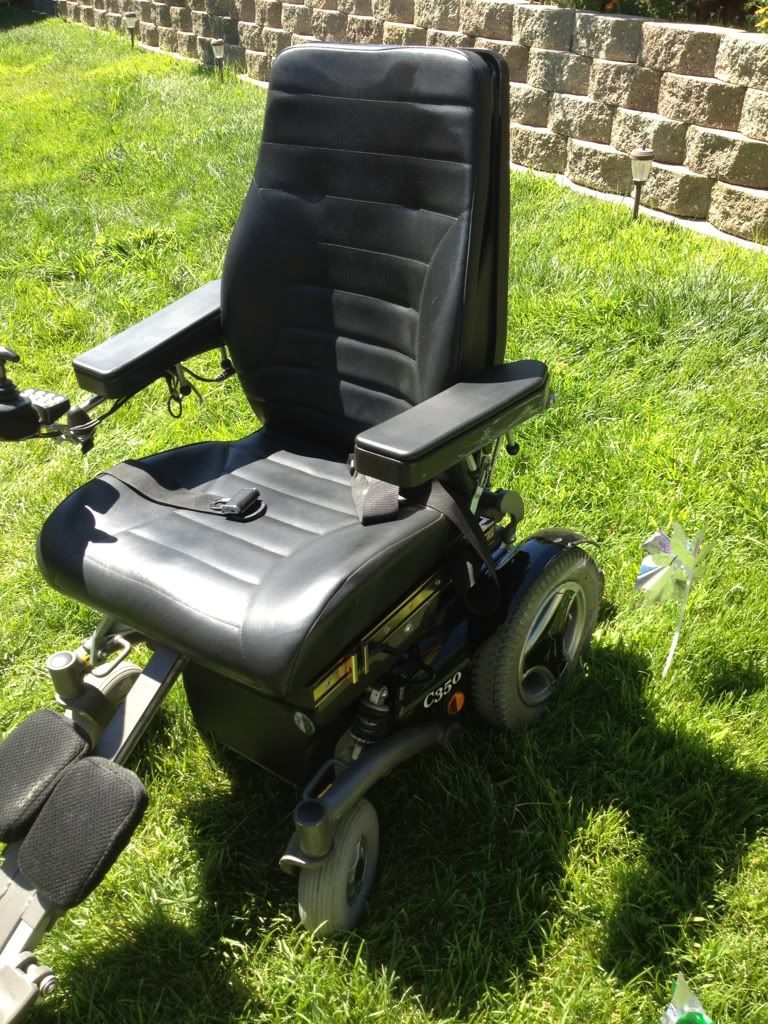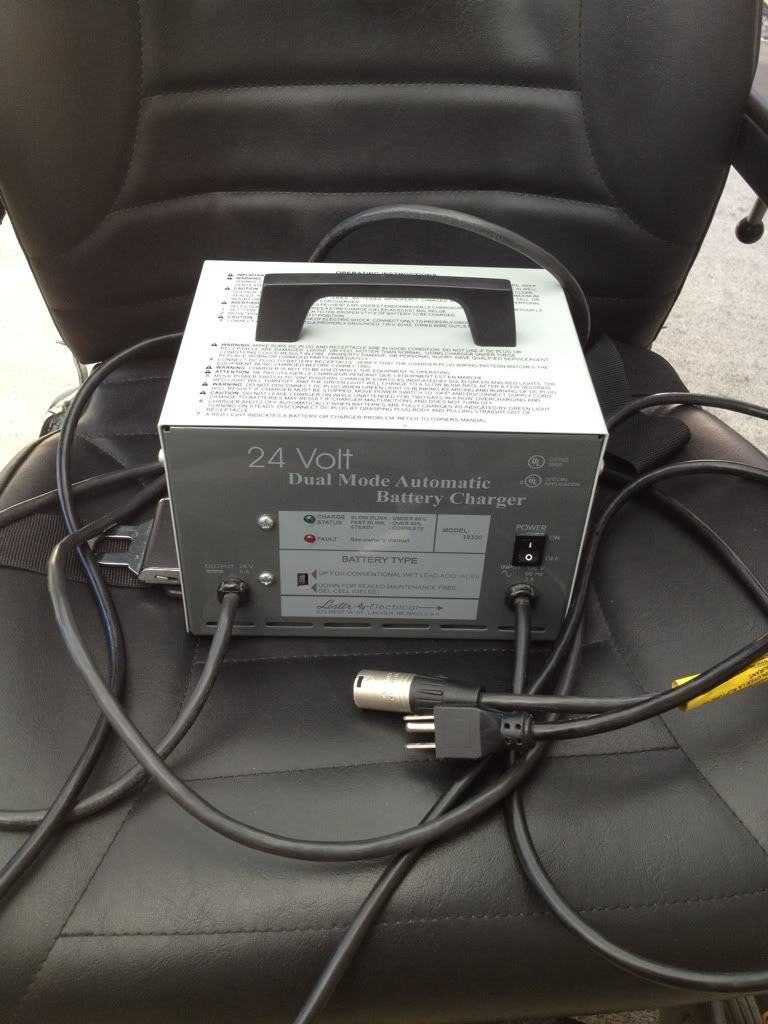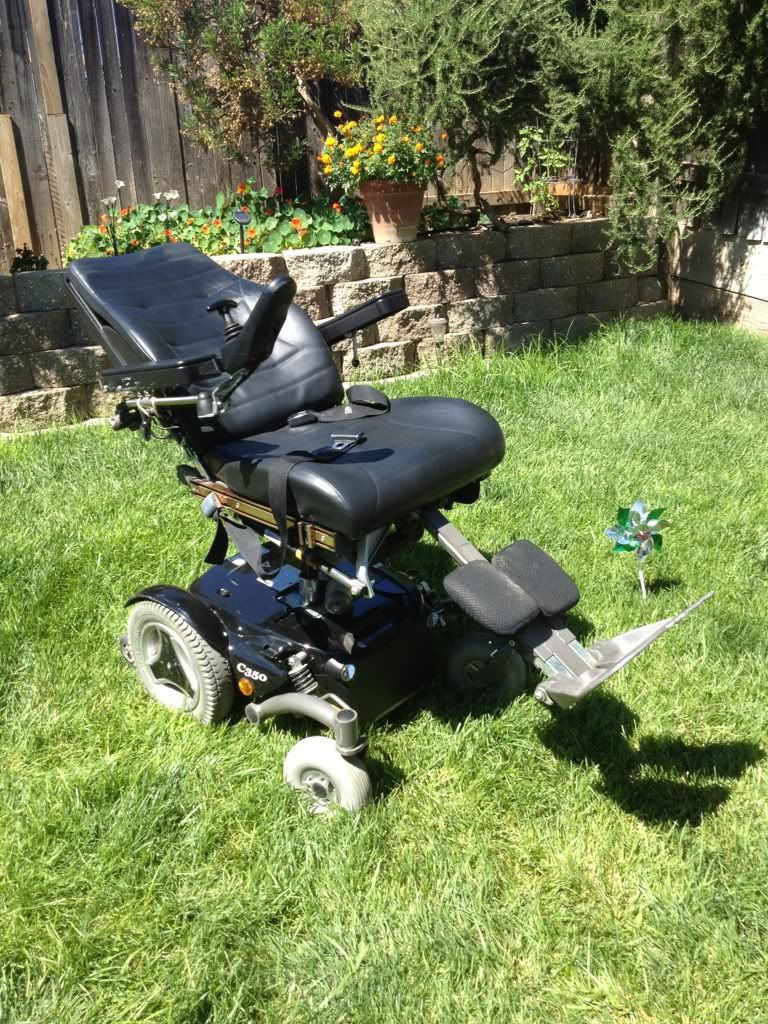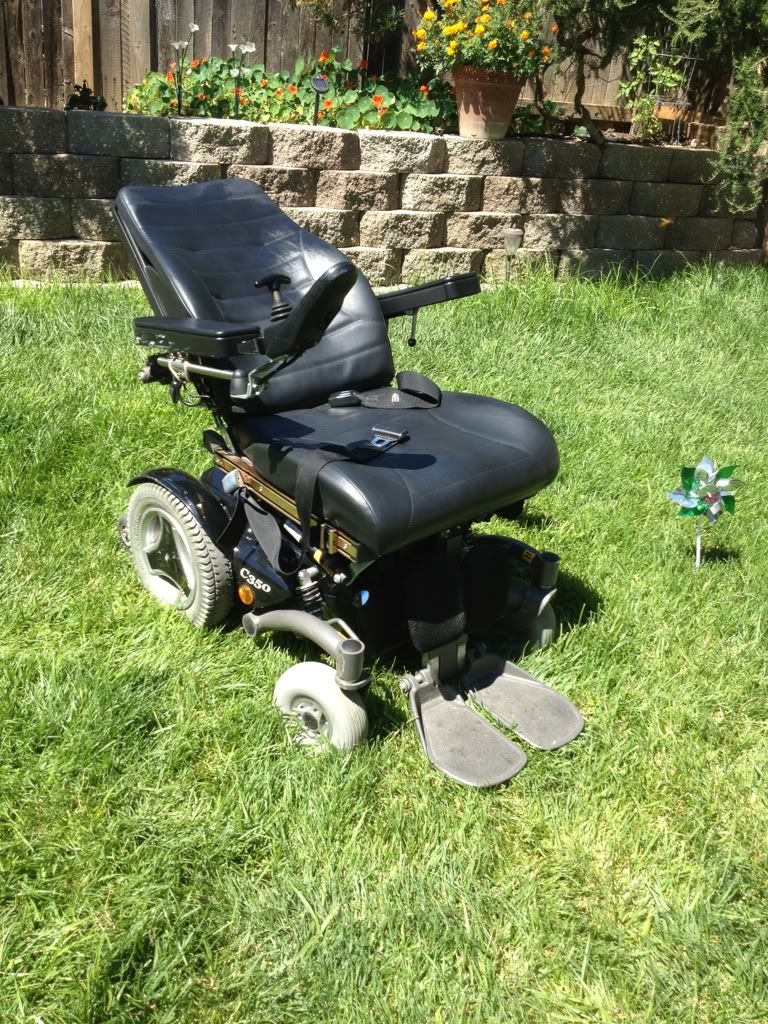 This Chair comes with every feature you can order from Permobil, including the speed package where this chair can do about 6.5 MPH!! When was the last time you saw a power chair do that?
My asking price is way lower then anybodys online if you do your research and compare to different chairs with berly any features and used and abused. It's either a lower model for this amount and old or a FRESH/ LATEST MODEL Fully Loaded C350!!
This chair is almost new NO STAINS, NO RIPS, VERY CLEAN PERSON OWNED THIS CHAIR
ADULT SIZE
Power chair was always serviced and cared for.
Comes from pet/ smoke free home.
Very nice and clean condition.
Everything is original, includes 2 joystick conversion total of 3, pads, and tools to maintain this chair.
Original Manuals/ Hand books also included.
Original Charger.
Adjustable arm rests.
The buttons all light up at night and change colors.
Everything works the way it should tons of features.
Fully adjustable in every way possible.
Tilts, reclines, goes up and down, and more
Top speed 6.5 Mph
Ground clearance3.1 Inches
Seat to Floor Height18.5 Inches
Serviced and Gel Dual Batteries
Sold new for over $30,000
$4000

Shipping Please call me for more details. I accept paypal.

916-501-1O13